We work with companies and individuals all over the Essex area, from Basildon to Chelmsford. Our team of emergency locksmiths are ready to take your call and in most cases be with you within 30 minutes, helping you get back into your property when you need it most.
We also have a range of non-emergency services such as simply changing your locks or completing a security assessment on your property, person or business, County locksmiths is the company for you.
Areas around Essex include, Basildon, Brentwood, Chelmsford and many more. Even if you do not find your area please don't hesitate to contact us, we will be able to help you find a reliable locksmith in your area 24×7.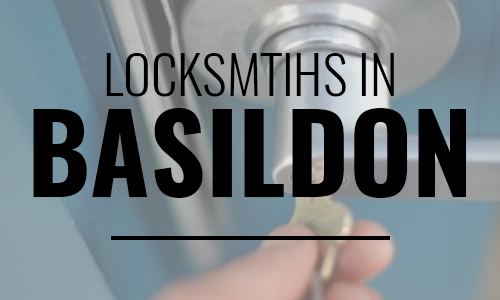 Are you looking for a reliable locksmith in the Basildon area? Well County Locksmiths is right company for you, our team are ready and waiting to take your call.
Like many of the areas in Essex we cover, our usual response time in Basildon is between 20-30 mins. That means in an emergency we will be able to help you get back into your property quickly.
Are you in a commercial building? No problem we offer brilliant corporate services.
Locksmiths In Basildon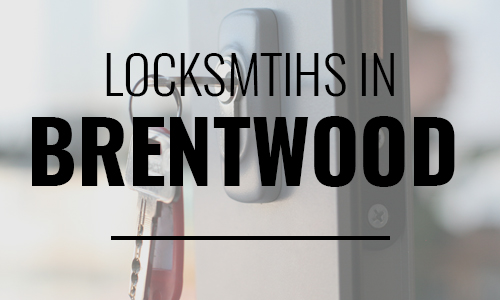 We are working throughout the Essex region and Brentwood is one of our most common areas, with many businesses and homes needing emergency and scheduled locksmiths throughout the day.
Why not get a security assessment by one of our experts, this will help you reduce the chance of break in by ensuring your property is safe and secure. It doesn't take long and can save you time and money in the future.
Contact one of our experts today!
Locksmiths In Brentwood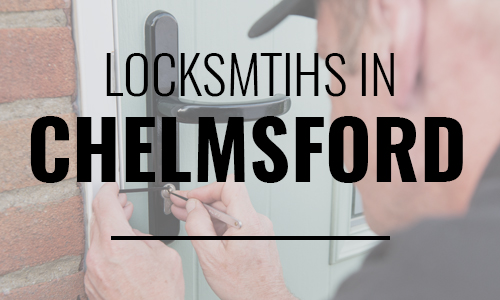 At County Locksmiths we are work all around Essex with Chelmsford being another location we cover. If you are looking for one an emergency locksmith, County Locksmiths has a response time between 30-45 mins you wont be locked out for long.
Working with both commercial and residential properties our range of services covers, emergency locksmiths, lock fitting and security assessments.
Call County Locksmiths today to speak to one of our experts!
Locksmiths In Chelmsford
Essex is a wide area and although we cannot reach all areas at the moment we regularly complete work in areas such as, Basildon, Brentwood, Billericay, Wickford, Benfleet, Southend-on-sea, Canvey Island, Chelmsford and many more. Our emergency locksmiths are ready and waiting night and day to take your call, helping you get back into your property as soon as they can.